Creating a popup campaign using Klaviyo and Wisepops can be accomplished through the following steps:
1. First, Sign up for a Wisepops account. This can be done by visiting the Wisepops website and creating an account; no credit card is required.
2. Next, set up the Wisepops plugin on your website by following the instructions provided by Wisepops.
3. Design your popup using the editor provided by Wisepops; you can use the pre-designed templates or create your own.
4. Connect Wisepops with Klaviyo by clicking on the Klaviyo Integration button and selecting the list you want to add your new subscribers to.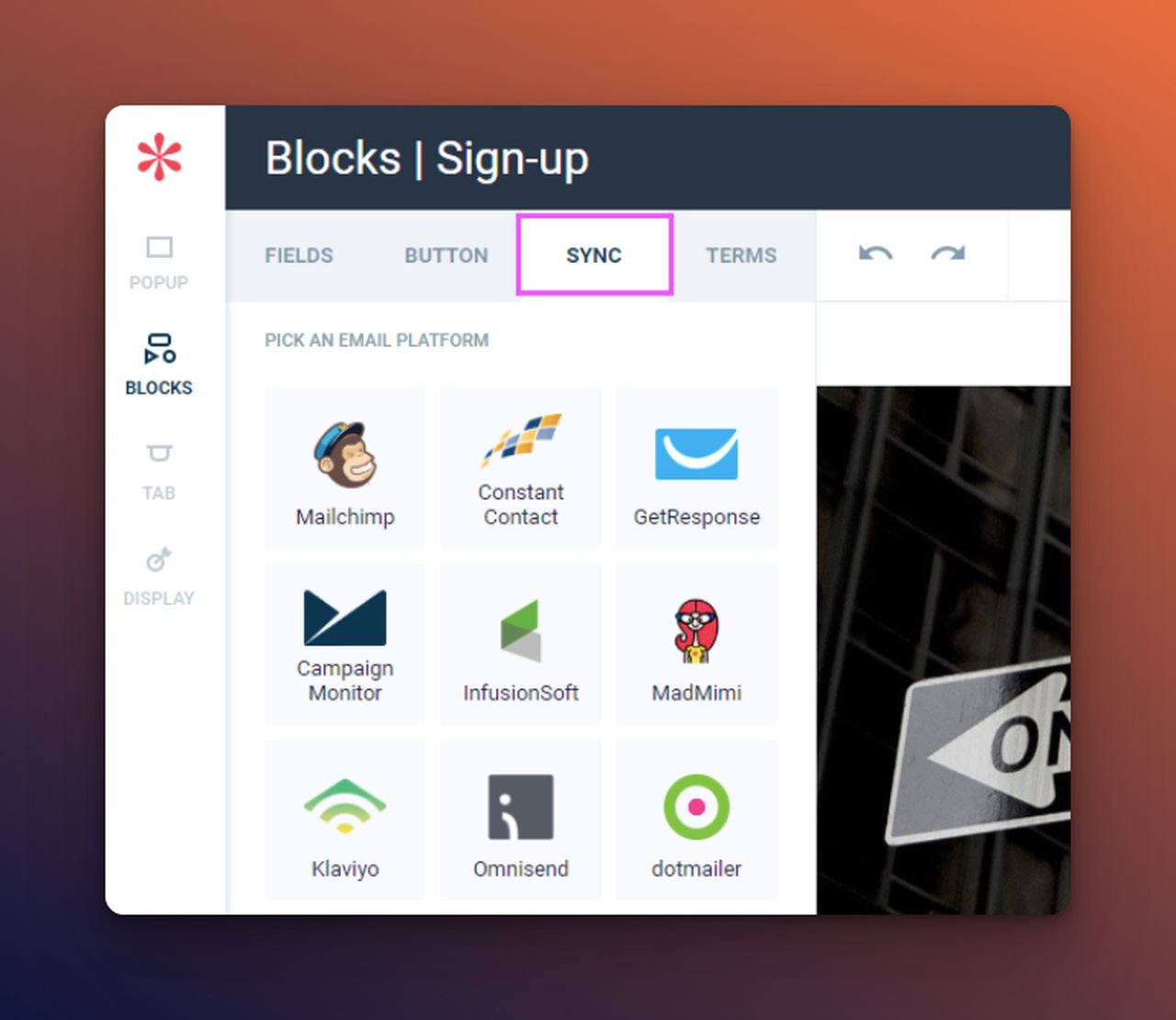 5. Set the targeting rules for your campaign, like the time, location, and targeted audience.
6. Once your campaign is live, the new leads will be automatically sent to your selected Klaviyo list.
In summary, by following these simple steps, it is possible to effectively create a popup campaign using Klaviyo and Wisepops and automatically sync the new leads to your Klaviyo list.