Privy is a versatile popup builder that has been designed to help businesses grow and optimize their online presence.
We have thoroughly analyzed and evaluated all of Privy's key features and functions to provide a comprehensive overview of its capabilities.
Learn details and why Privy is on PopupBuilder.io.
Privy Product Tour
Privy is an all-in-one solution for e-commerce businesses looking to increase their sales through targeted marketing campaigns.
The platform allows users to easily capture email and SMS leads, design email newsletters, create effective popups for their websites, and automate cart saver texts to recover abandoned purchases.
Privy is particularly suited to fast-growing Shopify businesses and is designed to be easy to use, even for those with little marketing experience.
Additionally, the platform offers a range of support options to help users get the most out of their marketing efforts.
With Privy, businesses can streamline their marketing efforts, freeing time to focus on other areas of their business.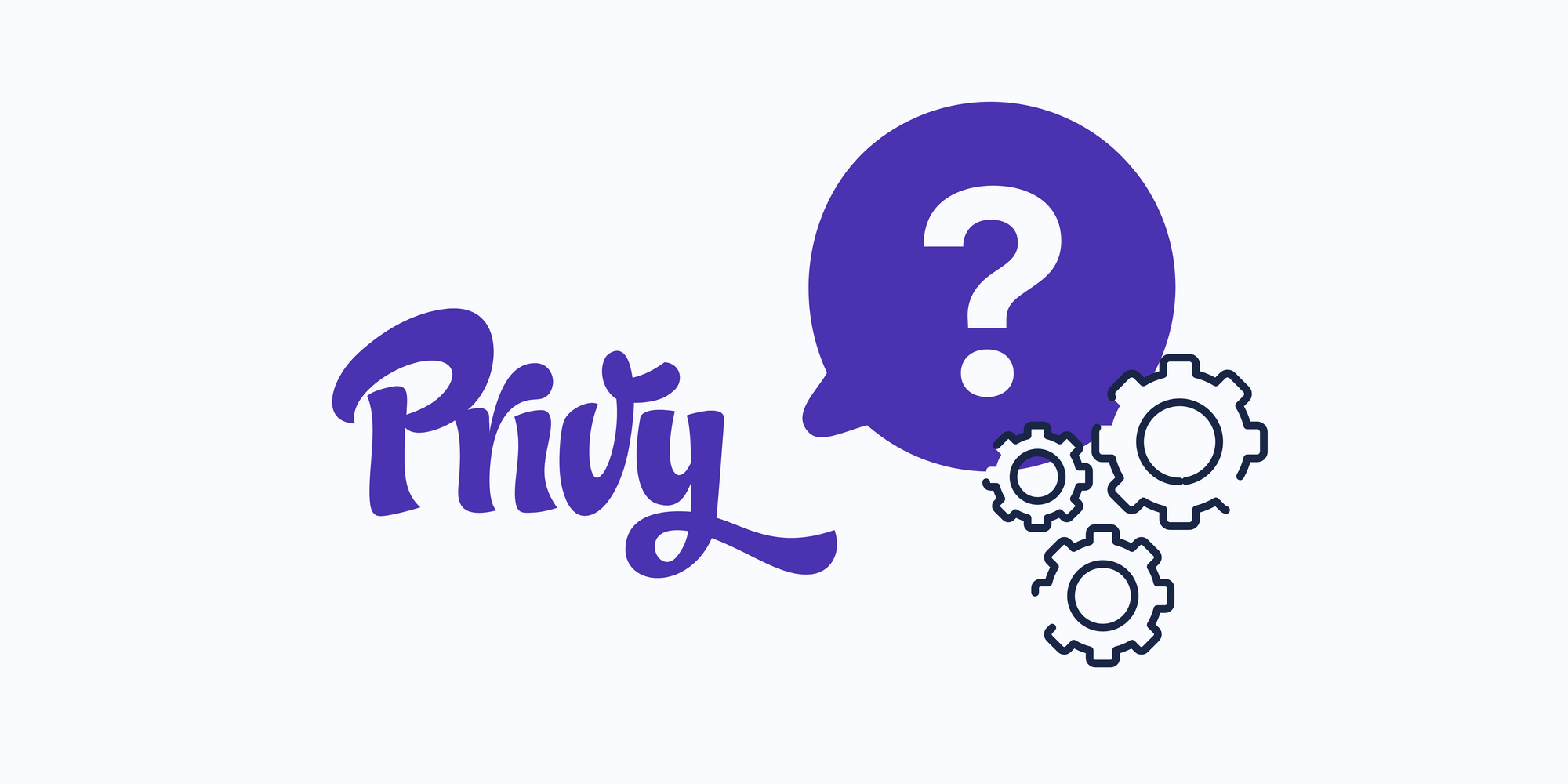 How Privy Works?
Privy offers email marketing tools that make it easy for businesses to create on-brand emails that drive sales.
The platform's library of customizable email templates means you don't have to start from scratch, and the drag-and-drop editor allows you to pull in your brand colors, social media accounts, coupon codes, and product listings directly from your Shopify store.
You can even save your own templates for future campaigns.
Privy's SMS marketing tools make it easy to turn text into a top sales channel.
With the platform's flexible campaign editor, you can stay in front of your contacts with flexible one-time messages that drive sales.
You can share;
limited-time offers,
back-in-stock alerts,
product launches, and more to reach your mobile audience and inspire action in minutes.
Privy's marketing automation tools make it easy to boost sales with automated campaigns that run themselves.
All you need to do is add your brand and products, and Privy will take care of the rest.
The platform offers
automation for the welcome series,
abandoned cart recovery,
customer win-back,  
purchase follow-up to help you optimize high-value marketing moments across the customer lifecycle.
Privy's segmentation tools make it easy to deliver personalized experiences across email and SMS.
With pre-built segments based on shopping and browsing behavior, email engagement, and custom tags, you can target specific groups of customers based on their interests and actions.
This level of personalization can make your brand's marketing efforts more effective and engaging.
💡
Abandoned Cart Recovery:
Privy help businesses stop cart abandonment in their tracks with timely incentives.
The platform's automated emails and texts, shopping cart integration, and cart saver displays make it easy to bring shoppers back to complete their purchase, even if they didn't start the checkout process.
Privy's onsite marketing tools allow businesses to gather customer information, drive urgency, and increase average order value.
The platform offers a library of proven plays, such as
list growth,
spin-to-win,
free shipping bars,
cross-sell displays,
the ability to customize your own displays.
Privy's reporting features make monitoring revenue, engagement, and campaign performance easy.
The platform offers digestible reports that provide insights into specific channels, campaigns, and automation and metrics like sign-up rate, revenue performance, and message engagement.
You can also use Privy's A/B test displays to optimize your campaigns over time.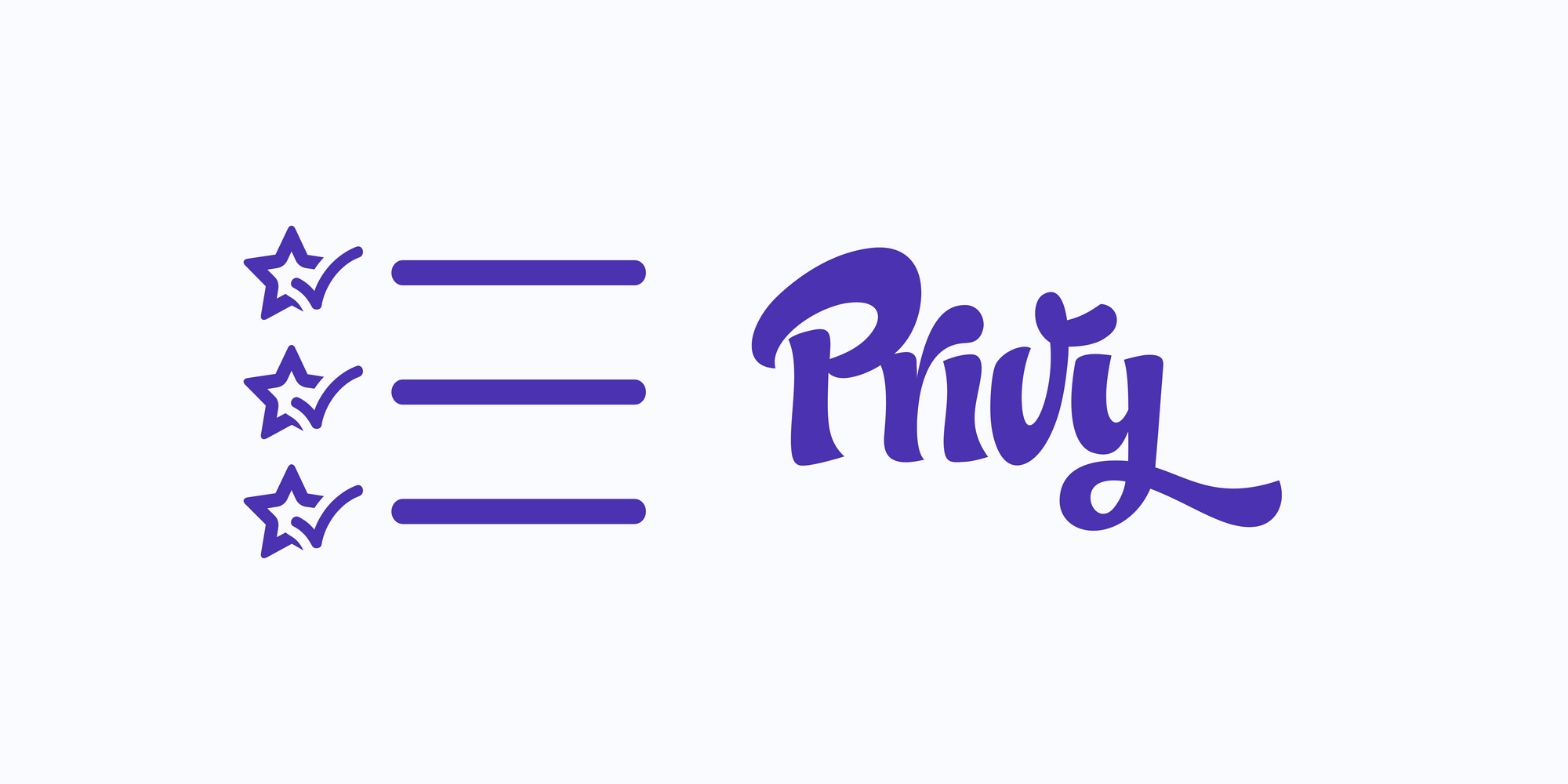 Privy Features
As an e-commerce business, it's important to stay informed about the latest trends and best practices in email marketing in order to reach and engage your audience effectively.
Privy's blog is a valuable resource in this regard, providing valuable insights and tips on a range of topics related to email marketing and e-commerce, whether you're looking to improve your open and click-through rates or simply want to keep up with the latest industry news.
In addition to staying informed, the blog is a great way to stay inspired and find new ideas for your marketing campaigns. So if you're looking to get the most out of your email marketing efforts, be sure to check out Privy's blog.
💡
Creating & Managing Multiple Coupon Codes
This can be a valuable tool for promoting different products or promotions and tracking the success of each campaign for your e-commerce stores.
With Privy, it's easy to create unique coupon codes and sync them with your store, allowing you to quickly and easily launch targeted promotions. And because you can create and manage multiple codes, you can track the performance of each campaign to determine which strategies are most effective.
Whether you're looking to drive traffic to your store, increase average order value, or simply reward your customers, Privy's coupon code feature is a powerful tool to have in your marketing toolkit.
💡
A/B Testing (Split Testing)
Privy makes it easy to A/B test your campaigns, allowing you to easily compare the results of different approaches and make data-driven decisions about optimizing your marketing efforts.
Whether you're looking to improve your open and click-through rates, increase conversions, or simply fine-tune your messaging, Privy's A/B testing feature is an invaluable tool for any e-commerce business.

With Privy, you can automate a wide range of email campaigns, including newsletters, cart abandonment reminders, customer win-back messages, and more.
This can not only save you time but also help to improve the effectiveness of your messaging by ensuring that the right message is delivered to the right customer at the right time.
Whether you're looking to increase sales, build customer loyalty, or simply stay top-of-mind with your audience, Privy's automation features are an essential tool for any e-commerce business.
💡
Multiple Language Options
Privy is an e-commerce platform that is available in four different languages: English, French, Spanish, and Portuguese (Brazil). This multilingual support means that businesses and users from a variety of different regions and language groups can access and use the platform.
Whether you're based in North America, South America, Europe, or beyond, you can choose to use Privy in the language that is most comfortable and familiar to you. This can be especially useful if you are targeting a specific market or audience that speaks one of these languages.
Privy understands that for businesses, it's not just about having access to the right tools and features but also about getting the support you need to use and maximize those resources effectively.
That's why the platform offers a range of support options to ensure you have the resources and guidance you need to succeed.
These options include live chat, which allows you to get in touch with a Privy support representative in real-time to ask questions and get help with any issues you may be experiencing.
Privy also offers free onboarding, which provides you with step-by-step guidance on how to set up and use the platform to achieve your business goals.
Additionally, the platform's one-to-one e-commerce support gives you access to a dedicated support representative who can provide personalized assistance and advice.
One of the standout features of Privy's platform is its user-friendly dashboard, which is designed to make it easy for businesses of all sizes and experience levels to create and launch effective email campaigns.
With a wide range of customizable templates and options, you can create emails that perfectly align with your business goals and marketing strategy.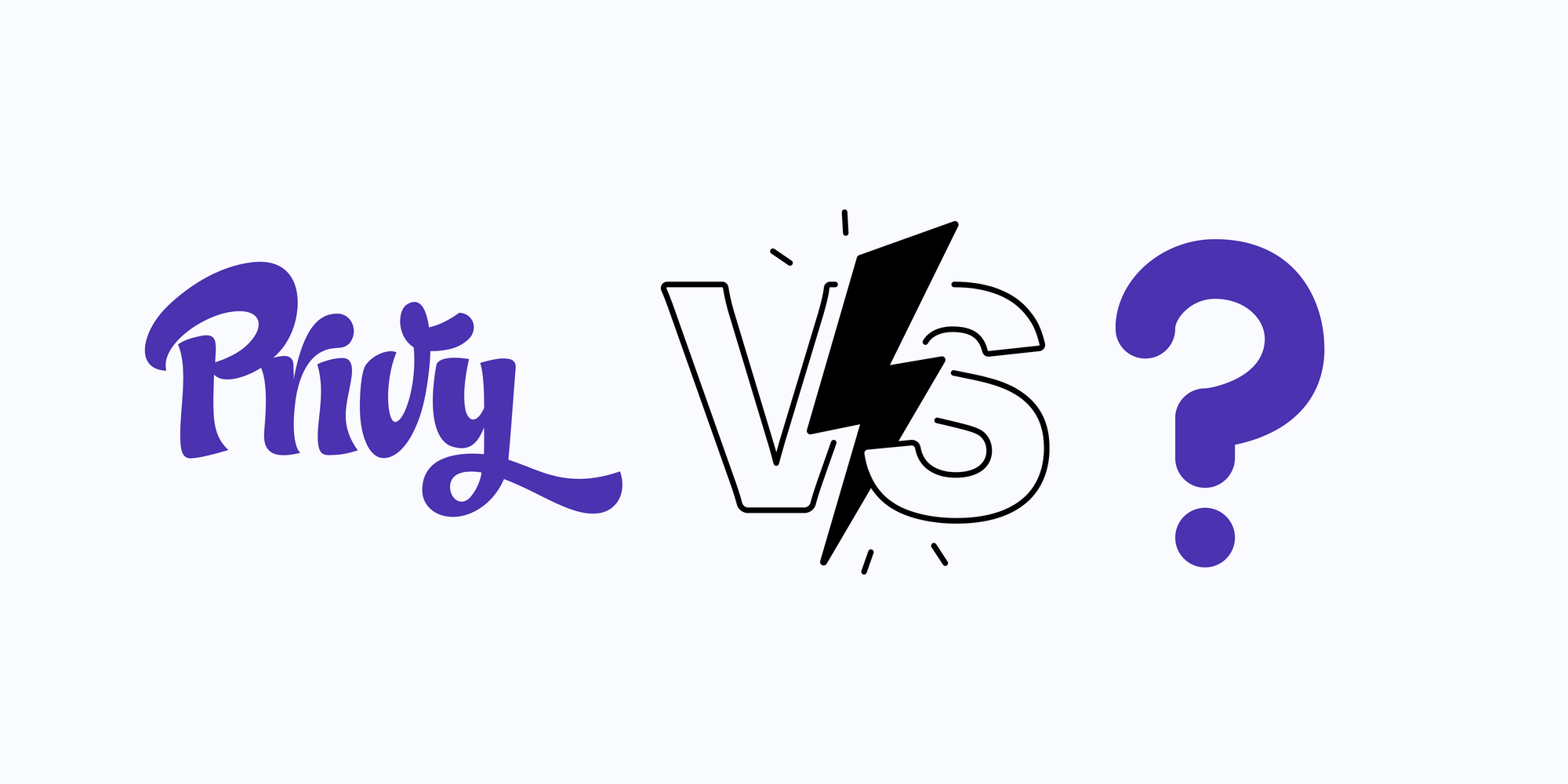 Privy Alternatives
Popupsmart
Popupsmart is a no-code popup builder that aims to help small businesses increase conversions and engagement on their websites.
The platform offers customizable popup templates, a drag-and-drop customization option, multi-step popups, and a gamification feature.
Popupsmart also boasts fast website performance, a straightforward user experience, and advanced audience targeting options, including device, traffic source, and geographic location.
User behavior targeting options such as exit intent and inactivity mode is also offered, as well as various integration options.
Here is a detailed comparison of Privy and Popupsmart.
---
Poptin
Poptin is a conversion optimization platform that offers easy-to-use templates and customization options for creating and customizing interactive web elements.
These elements can be triggered to appear based on user behavior and can help businesses increase their conversions.
Poptin also provides analytics tools to measure the effectiveness of campaigns and optimize conversion strategies.
Here is a detailed comparison of Privy and Poptin.
---
Sleeknote
Sleeknote is a sophisticated lead generation tool that allows businesses to curate and display opt-in forms and other targeted messages on their website, providing a range of benefits.
With advanced targeting options, A/B testing capabilities, and integration with various email marketing and CRM platforms, Sleeknote offers a comprehensive solution for optimizing lead acquisition and nurturing.
In addition, the software boasts detailed analytics, allowing businesses to track the performance of their campaigns and make informed decisions.
Sleeknote is a valuable asset for businesses seeking to elevate their online presence and attract high-quality leads.
Here is a detailed comparison of Privy and Sleeknote.
---
Wisepops
Wisepops is a conversion optimization platform that helps businesses increase conversions from their website by creating and customizing interactive elements such as popup forms and floating bars.
The platform offers a range of design and customization options and analytics tools to measure campaign effectiveness and optimize conversion strategies.
Wisepops enables the creation of personalized and targeted popup campaigns that can improve engagement with the audience and deliver relevant information.
Here is a detailed comparison of Privy and Wisepops.
---
Hello Bar
Hello Bar is a website conversion optimization tool that allows businesses to create and display various web elements, such as notifications, calls to action, and opt-in forms.
The tool offers extensive customization options, including the ability to design and style the elements to match the website's branding, and provides analytics and tracking features to measure campaign effectiveness.
Hello Bar can encourage visitors to take a variety of actions that can help businesses optimize their website's conversion rate.
Here is a detailed comparison of Privy and Hello Bar.
---
For more details about these alternatives of Privy, visit the Privy Alternatives page.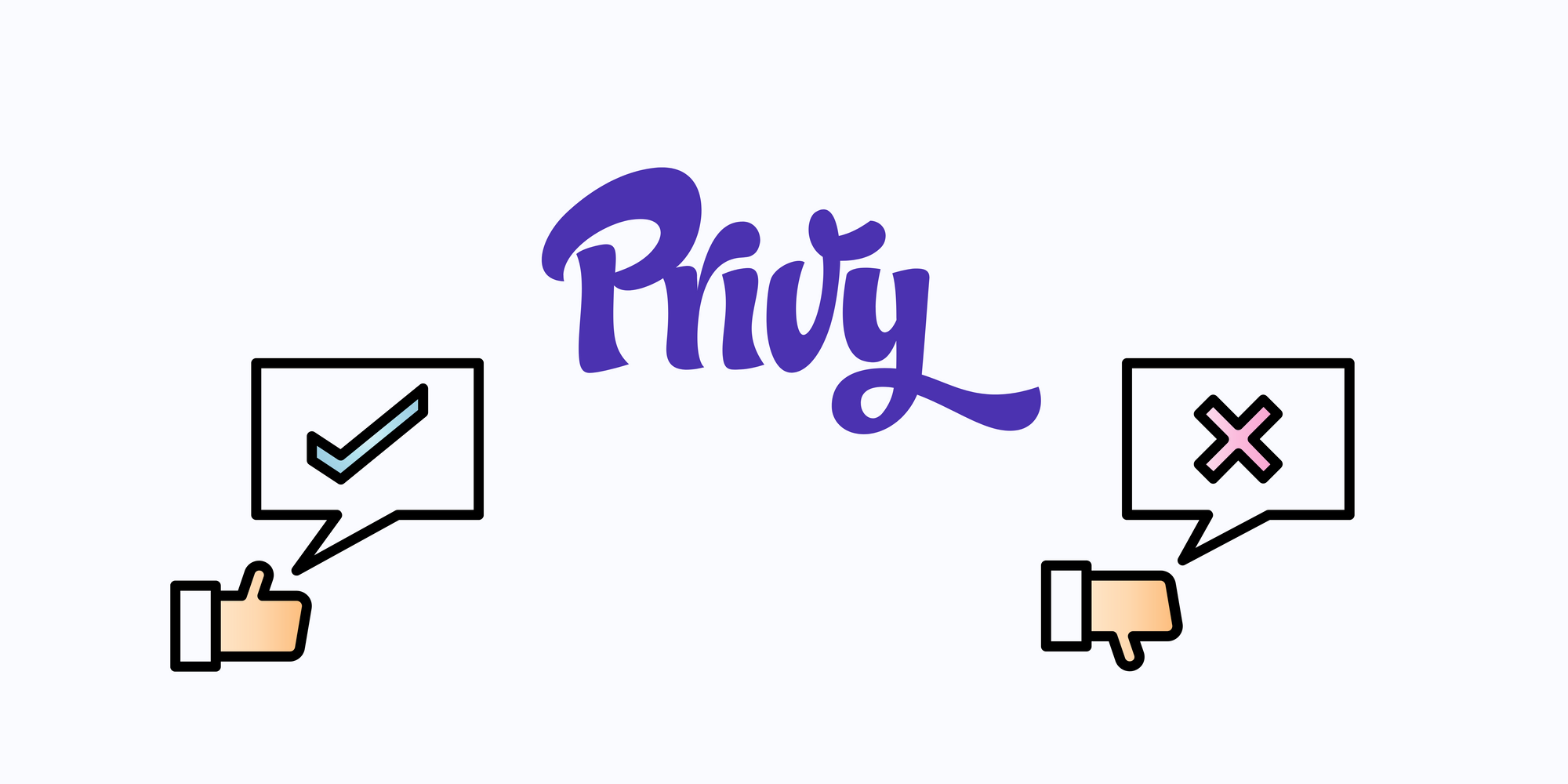 Privy Pros & Cons
We have observed the users' reviews of Privy to see its advantages and disadvantages.
It is better to see the results together. Let's see!
Some pros of Privy based on the reviews provided are:
Easy to navigate and create newsletters
QBRs (Quarterly Business Reviews) are very helpful
Ease of use and ability to make updates
Templates are helpful
Special technology for popups and email/SMS capture is effective
Onboarding makes it easy to understand and use
Results are seen immediately after setting up features
Customizable on-site displays
Some cons of Privy based on the reviews are as the following:
Small bugs and issues, although the team works hard to fix them
Limited template options for newsletters that may look amateurish
The dashboard could be more organized
Cost increases as the brand grows and email sign-ups increase
It can be confusing to set up campaigns
Too many tools to choose from, making it difficult to find the right one
Limited reporting, requiring manual data export and analysis
Segmentation of customers may be difficult, particularly for B2B and B2C businesses
Editing and creating new items, especially popups, can be difficult to navigate
Lack of option to ask for reviews in email campaigns for recurring customers
The learning curve for non-tech users.
For further examination of Privy and experience with Privy, you can check the Privy Review page.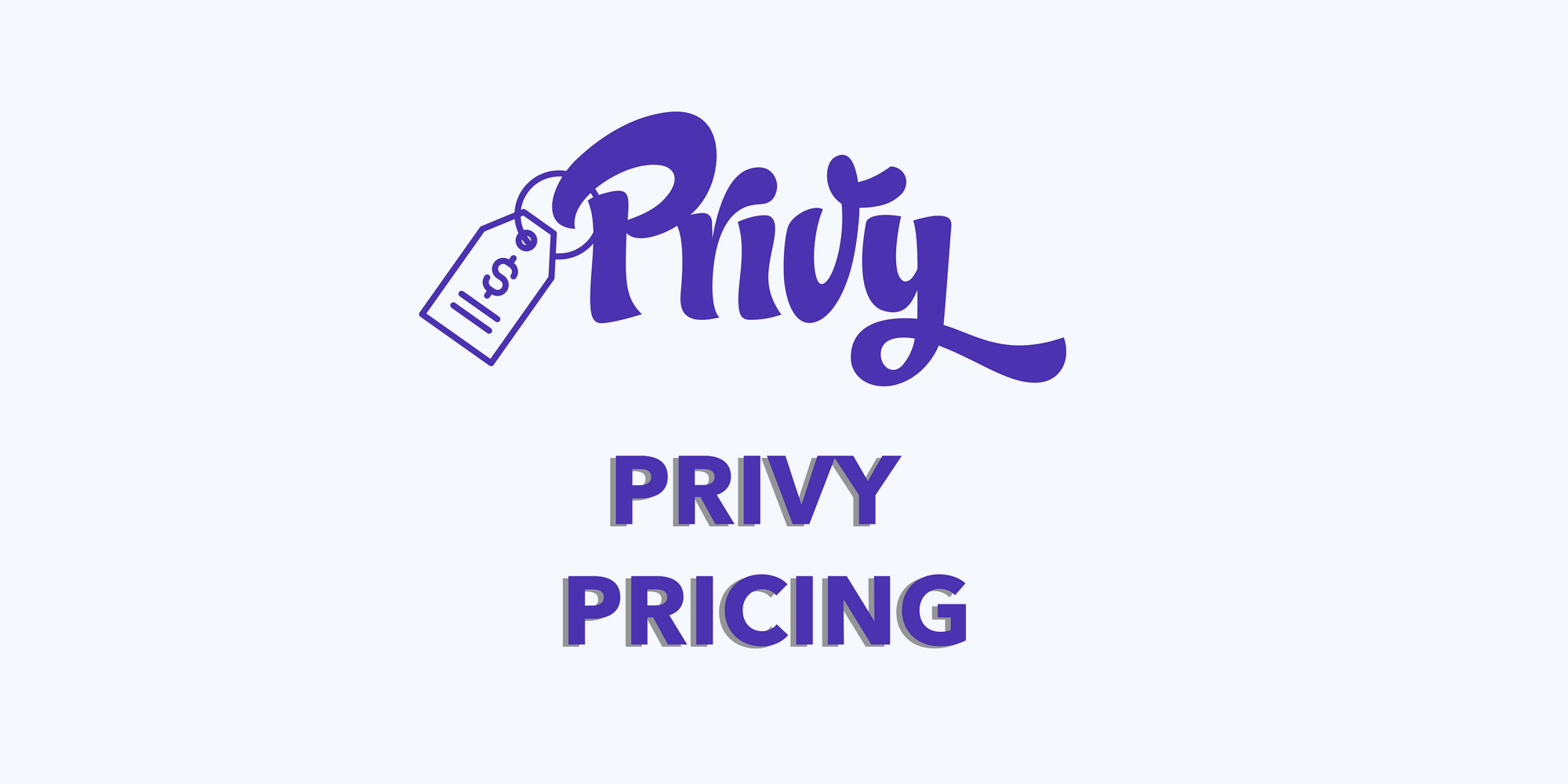 Privy Pricing
Privy Pricing plans suit businesses of different sizes and needs.
The Privy Free plan is available at no cost and includes features such as unlimited popups and flyouts to grow email or SMS lists, advanced targeting, and free email and chat support.
The Starter plan, which starts at $15 per month, includes additional features such as the ability to send newsletters, cart abandonment emails, and unlimited email sends.
The Growth plan, starting at $45 per month, includes SMS capabilities in addition to email marketing features and allows users to send up to 3,000 text messages per month.
The Conversion Only plan from Privy is a comprehensive solution for optimizing website conversion rates, offering unlimited contacts and traffic along with all the features of the Privy Free plan.
This cost-effective plan is tailored to the needs of businesses with up to 50,000 monthly pageviews.
All of Privy's pricing plans are flexible and do not include annual contracts or hidden fees.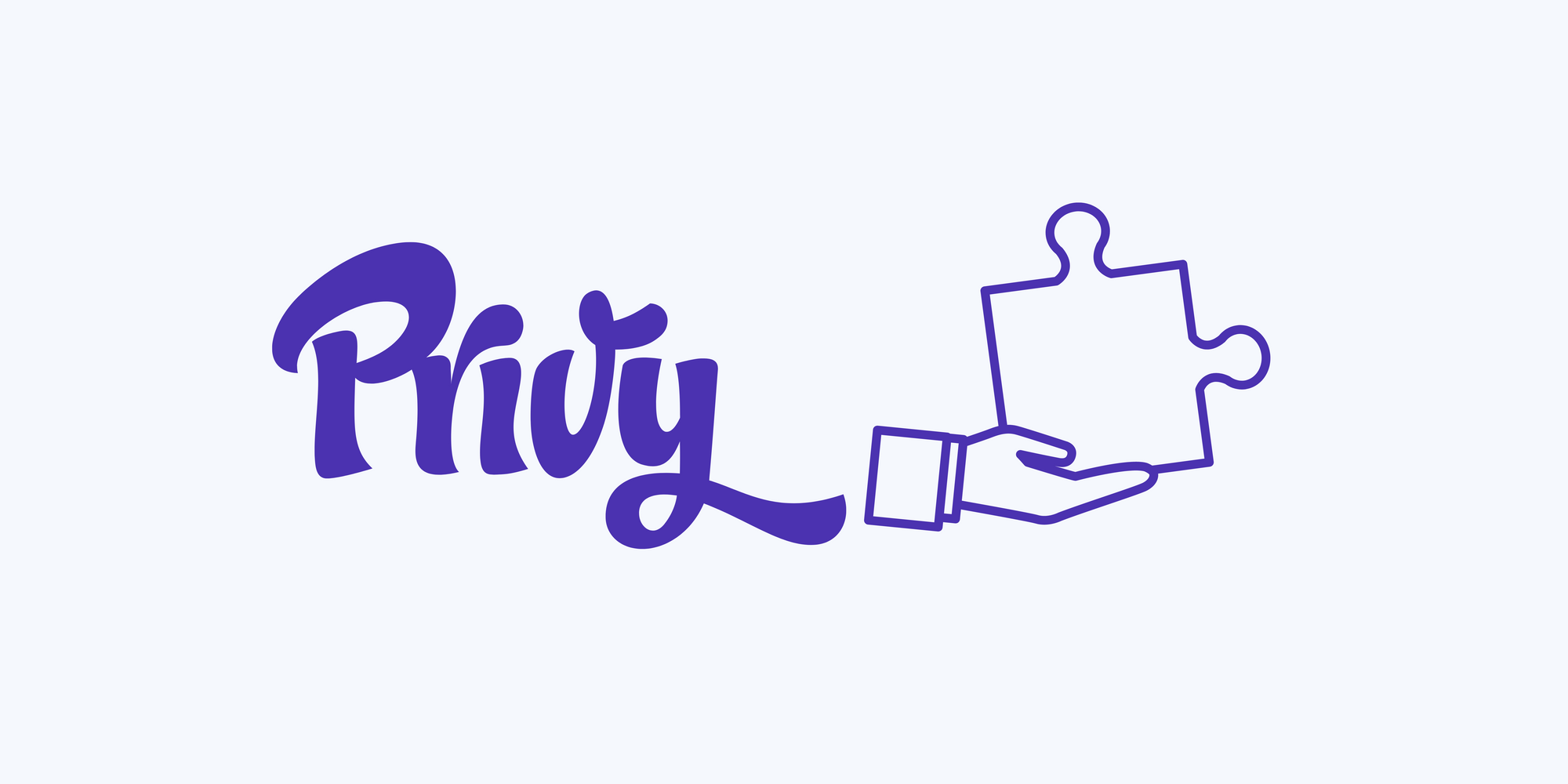 Privy Templates
Utilize Privy's customizable popups, flyouts, and other high-converting displays to grow your email and SMS lists more.
Utilize welcome incentives, such as offering first-time discounts, to entice new visitors to provide their contact information.
Create a sense of excitement with interactive spin-to-win wheels.
Ensure that your popups are optimized for mobile devices to provide a seamless experience for all customers.
Leverage the power of email marketing by creating a welcoming email series for new subscribers and sending out newsletters to promote new products and special offers.
Enhance your communication strategy by utilizing broadcast text messaging to reach your SMS subscribers.
---
To turn casual browsers into loyal subscribers, utilize high-converting display features, such as customizable popups and flyouts.
Offer welcome incentives to attract new customers, such as a discount for first-time purchases in exchange for an email or phone number.
Improve subscriber engagement with interactive spin-to-win wheels that make signing up for email or SMS lists more enjoyable.
Ensure a smooth shopping experience on any device by using mobile-optimized popups.
---
You can send abandoned cart emails or texts.
You can use cart-saver popups to encourage customers to complete their purchases.
You can show personalized product recommendations during checkout.
You can use a free shipping bar or countdown timer to create a sense of urgency and encourage shoppers to buy.
---
Reconnect with Customers
Convert one-time buyers into loyal customers with strategically-timed communications.
Utilize automated email and text campaigns to encourage repeat purchases and foster customer loyalty.
Consider implementing win-back emails with limited-time discounts to reengage inactive customers.
Consider sending post-purchase follow-up communications to keep customers informed and solicit feedback and reviews.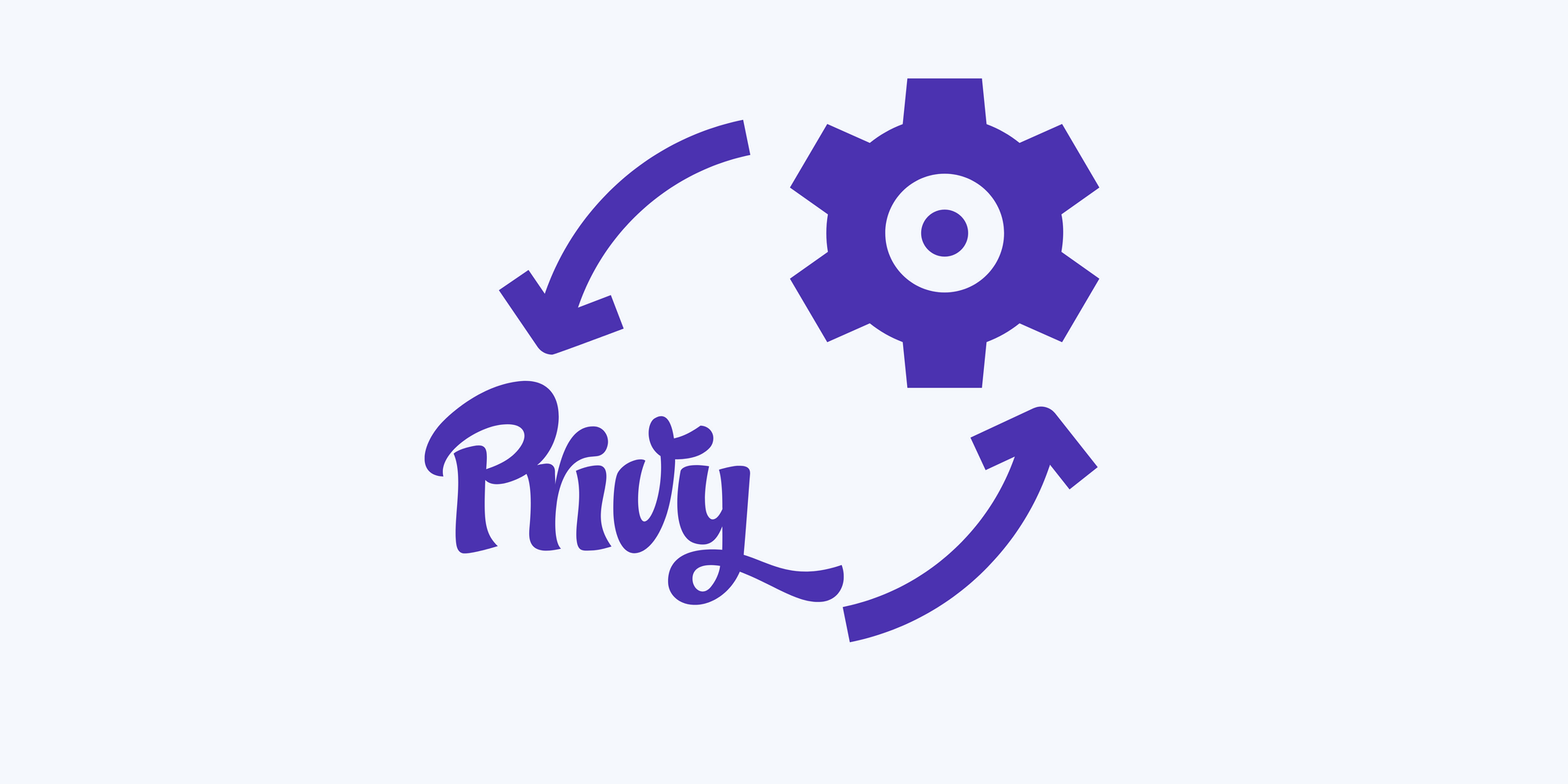 Privy Integrations
Privy has integrations with the most important email marketing tools and website builder platforms. These are as follows:
Shopify
Wix
BigCommerce
Attentive
Postscript
Klaviyo
Mailchimp
If you wish to see how to integrate these platforms into your Privy account, you can now visit the Privy Integrations page.
Then, you can see clearly how you can do the integrations easily.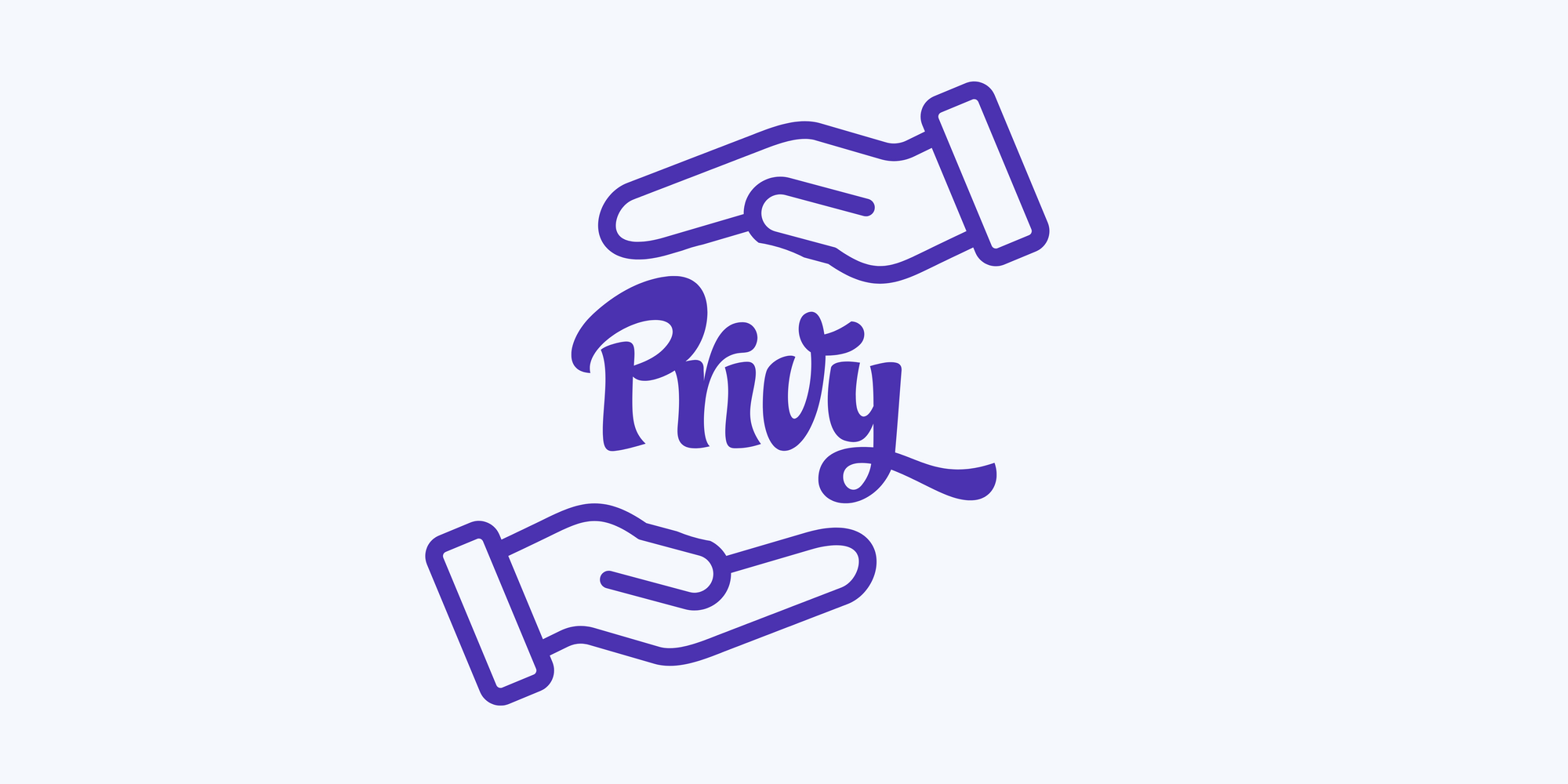 Privy Documentation
Take the time to explore the full capabilities of Privy and see if it has everything you need to achieve your online marketing goals.
From its user-friendly interface to its powerful features, Privy has been designed to meet the needs of different businesses.
For a deeper understanding of Privy's features and functions, be sure to check out the Privy Help Documentation.
Privy FAQs
Does Privy impose a cap on the number of emails that can be sent in a given month?
If you are subscribed to the Starter or Growth plan, there is no restriction on the volume of emails you can dispatch.
All Privy email clients are entitled to send an unlimited number of emails, irrespective of their subscription tier.
However, if you are currently availing of the complimentary 15-day trial of Privy, you will be subject to a daily sending limit of 100 emails. Once you upgrade to a paid plan after the trial period, this restriction will be lifted.
Is it possible to transfer contact lists from other email platforms to Privy?
Is it possible to transfer contact lists from other email platforms to Privy?
Yes, Privy offers integration with a wide range of email service providers, enabling you to import your contacts directly into your Privy account.
Alternatively, you can upload a CSV file containing your contact details to Privy. Both options allow you to seamlessly migrate your contact information to Privy and utilize its features and functionality.
Is it possible to send text messages to individuals whose phone numbers have been acquired outside of the Privy platform?
Unfortunately, this is not permitted. In order to utilize the Privy Text feature, your contacts must provide their phone number to you through a Privy popup or onsite display.
This ensures that all textable contacts have explicitly consented to receive texts from your business via the Privy platform.