Creating and adding a MailChimp popup to your website using Wisepops can be achieved through the following steps:
1. Start by registering for a Wisepops account. This can be done by visiting the Wisepops website and creating an account.
The process is free and does not require a credit card.
2. Design your MailChimp popup using the editor provided by Wisepops, and you can use the pre-designed templates or create your own.
3. Connect your MailChimp account to Wisepops by following the instructions provided.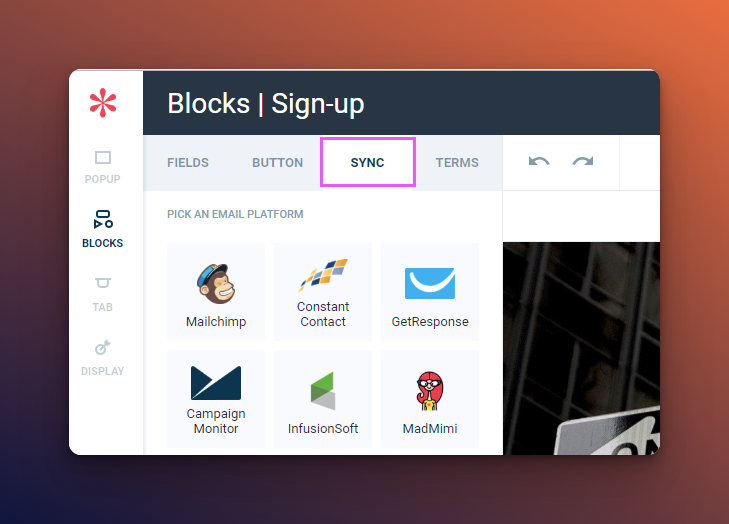 4. Set the targeting rules for your campaign, such as the time, location, and targeted audience.
5. Once you are satisfied with your campaign, publish it. The popup will go live instantly.
In summary, by following these simple steps, you can effectively create and add a MailChimp popup to your website using Wisepops, with no requirement for a credit card.