Optimizing your images for your OptinMonster campaigns is essential for maintaining fast loading times and a smooth user experience.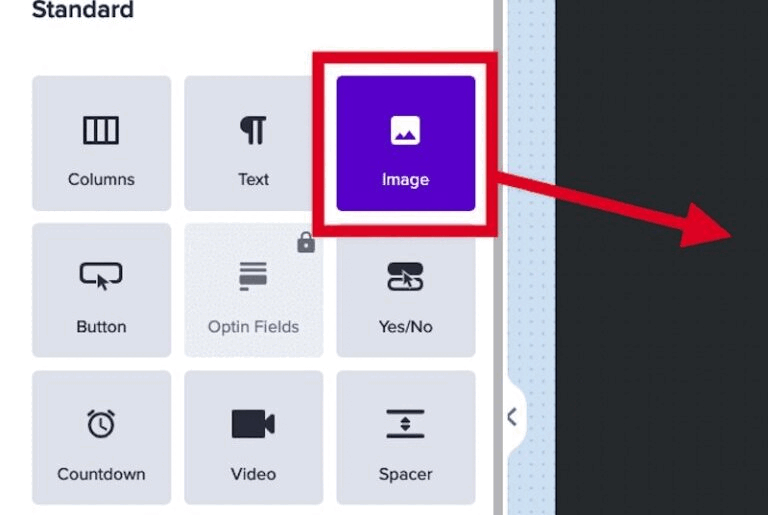 1. Begin by uploading your images to OptinMonster.
As of June 2020, all images uploaded to the platform are automatically optimized using Kraken.io, so no further action is required on your part.
2. If you have previously uploaded images that have not yet been optimized, don't worry.
3. To ensure that your images appear sharp on retina displays, it is recommended to double the dimensions of the image before uploading it to OptinMonster.
For example, if the image will be displayed at 500 x 500 pixels, you should set the image's dimensions to 1000 x 1000 pixels using your photo editing software before uploading it to the platform.
4. When it comes to determining the size and dimensions of your images, it is important to consider the design of your campaign.
While our campaign templates are generally between 550-750px wide, the exact height will depend on the content you choose to include. For the best results on mobile devices, aim for a width of between 300-400px.
5. You also have the option to customize the width of your campaigns, which can impact how the images within are displayed.
By following these simple steps, you can easily optimize your images for use in your OptinMonster campaigns, ensuring fast loading times and a positive user experience.